Francis Ford Coppola Introduces Bernalda to the World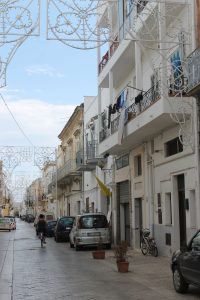 Francis Ford Coppola had been coming here since he was 21. He first came in search of his grandfather's roots: to know the place from where Agostino had emigrated. He found here in Bernalda, and in these parts, "the real Italy". And now that he was familiar with this little mediaeval town on a hilltop, he knew he wanted a part of it.
He bought Palazzo Margherita, a 19th century palazzo, in 2004 with the desire to transform it into a small, luxurious Italy boutique hotel, believing it was time to introduce visitors to this stunning and still undiscovered region.
The restoration was a long and painstaking process, done not only to bring back to life a magnificent noble house, but also to be ready to host the wedding of Coppola's well-known director daughter, Sofia.
The results are impressive: throughout every corridor of
Palazzo Margherita
, every majestic room embellished with the restored frescos that echo the past or the bold wallpapers that nod to the present, in every nook and cranny, one feels the love and passion, and the profound connection of a man to his past and to this land. This is the consensus of all that have come to visit, or like many papers like The Daily Mail and the Huffington Post, that have come to review it.
I wish I could say that I too had seen all this splendour. Alas, ringing the bell at the massive and monumental doors, I was told that entry was granted only to the hotel's guests. I would have to be content with gazing longingly at the pictures on the web.
While few people can afford a night at Palazzo Margherita, many however, can take pleasure in dining at the Cinecittà Bar, Coppola's bistro café and pizzeria, next to the Palazzo. It is interestingly decorated with hundreds of pictures of old time movie stars and great directors. An hour's lunch with friends or, as I found myself, with my son, flies by quickly with a game of "name each actor on the wall".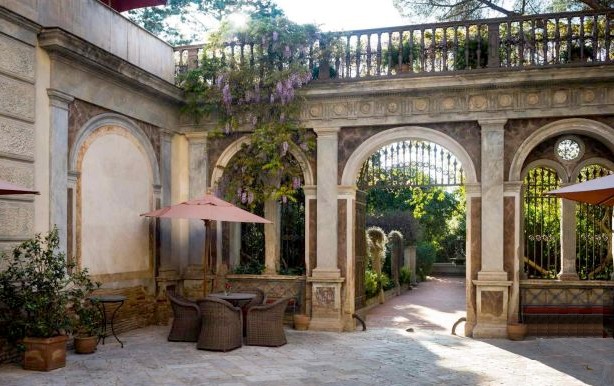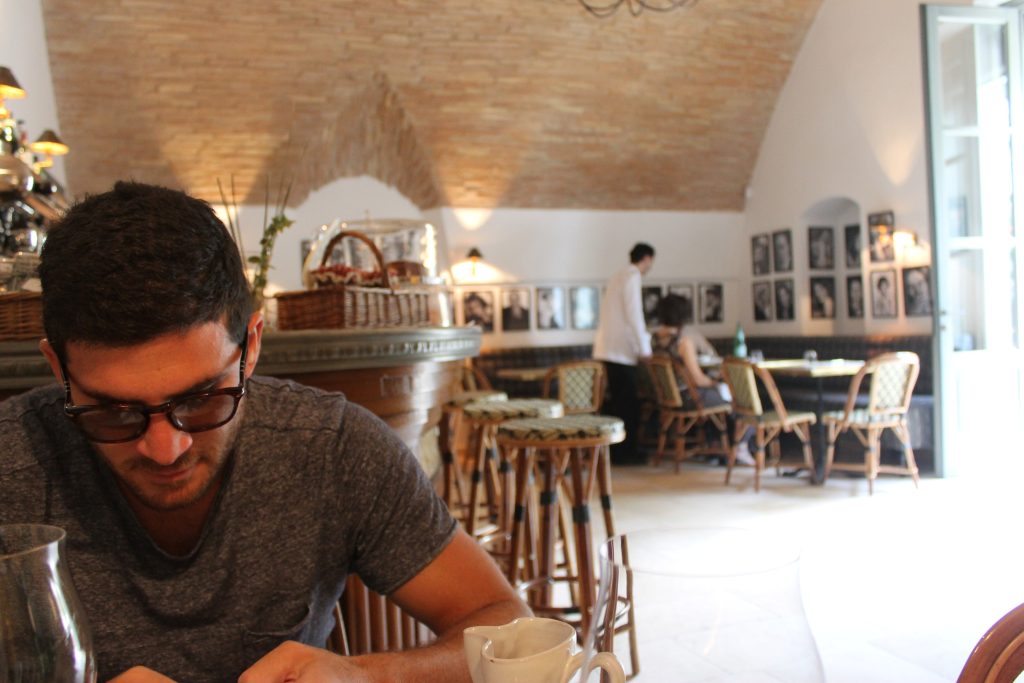 It is not enough however, to divert one's attention from the exquisitely prepared dishes served at Cinecittà. An order of baccalà (cod) does not minimally resemble what one would expect; it is instead, surprisingly, a cylindrical formed terrine of fish on a pea green pesto bed, —- an utter delight.
Baby cuttlefish is snipped like small fluttering pieces of paper and strewn over a mound of couscous, and a braid of home-made linguine are drenched in the local "orange" colored tomato sauce with a fried pepper crowning its summit. A delight to admire—-a sensual treat to relish.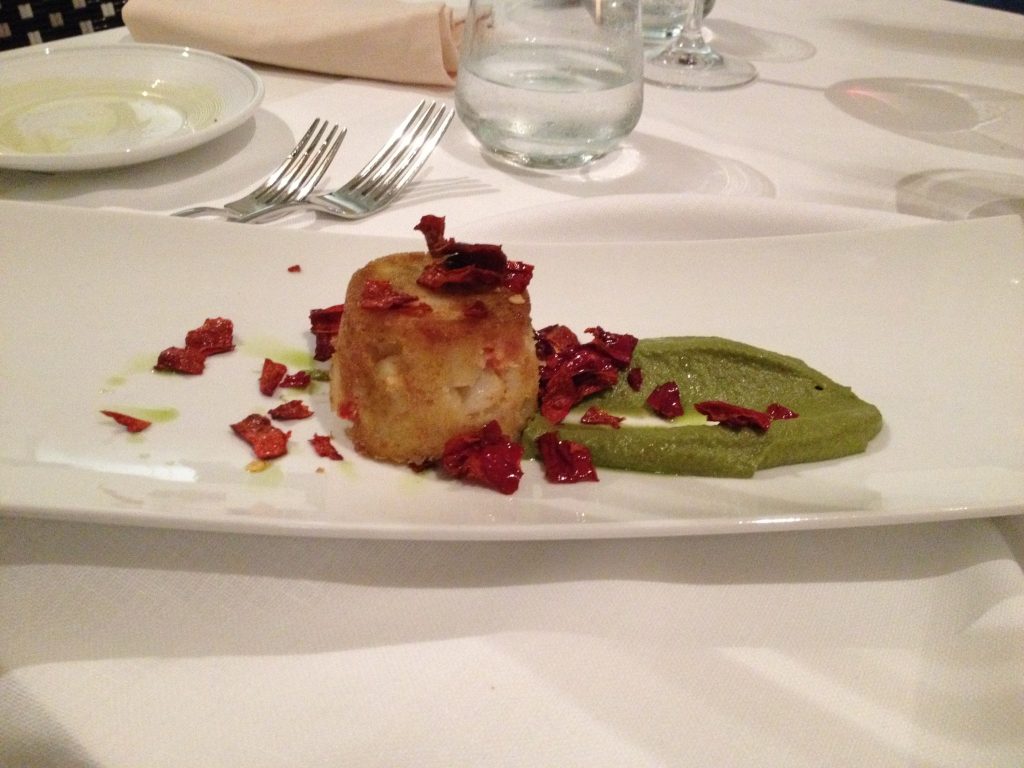 Caffè Cinecittà spills out onto Bernalda's main street and looks onto the town square. What a perfect spot for people watching, mingling with the local life and sipping delicious espresso or amaro.
Bernalda is a little bijou that sparkles; its main and broad boulevard of boutiques, cafés, and sundry shops is bathed in dappled sunlight that filters through the large and sheltering trees. These, standing sentinel along the length of the Corso Umberto, soften the brilliance of the whitewashed walls of the buildings. Some retain the original façades with architectural details dating back to the 5th century.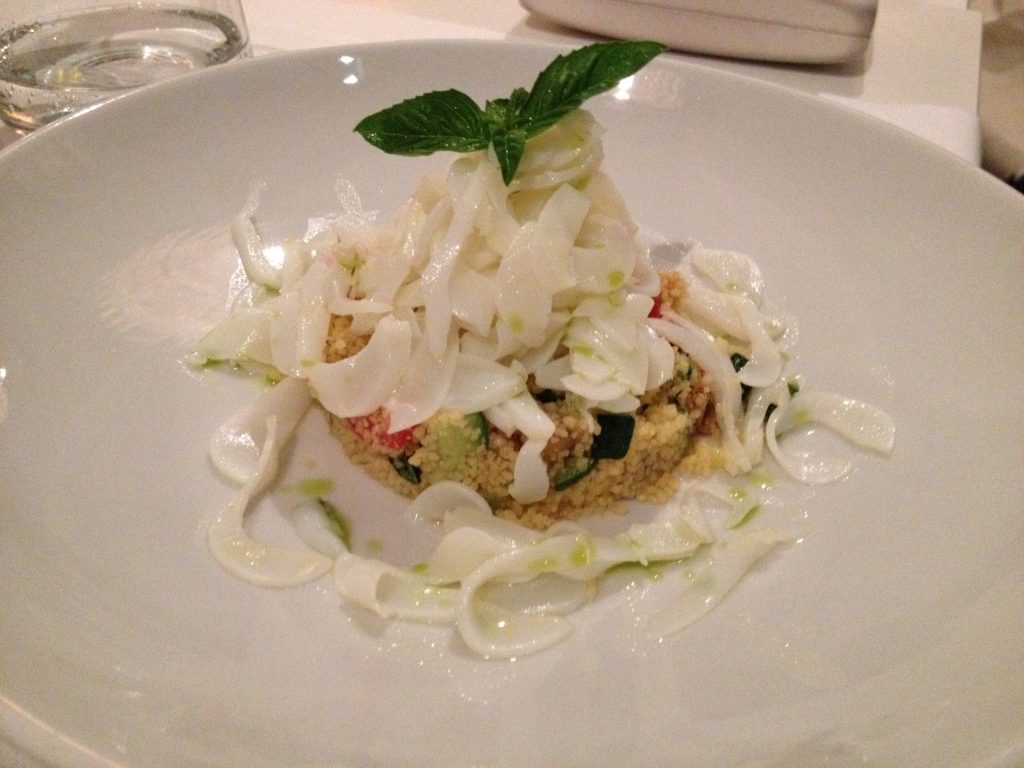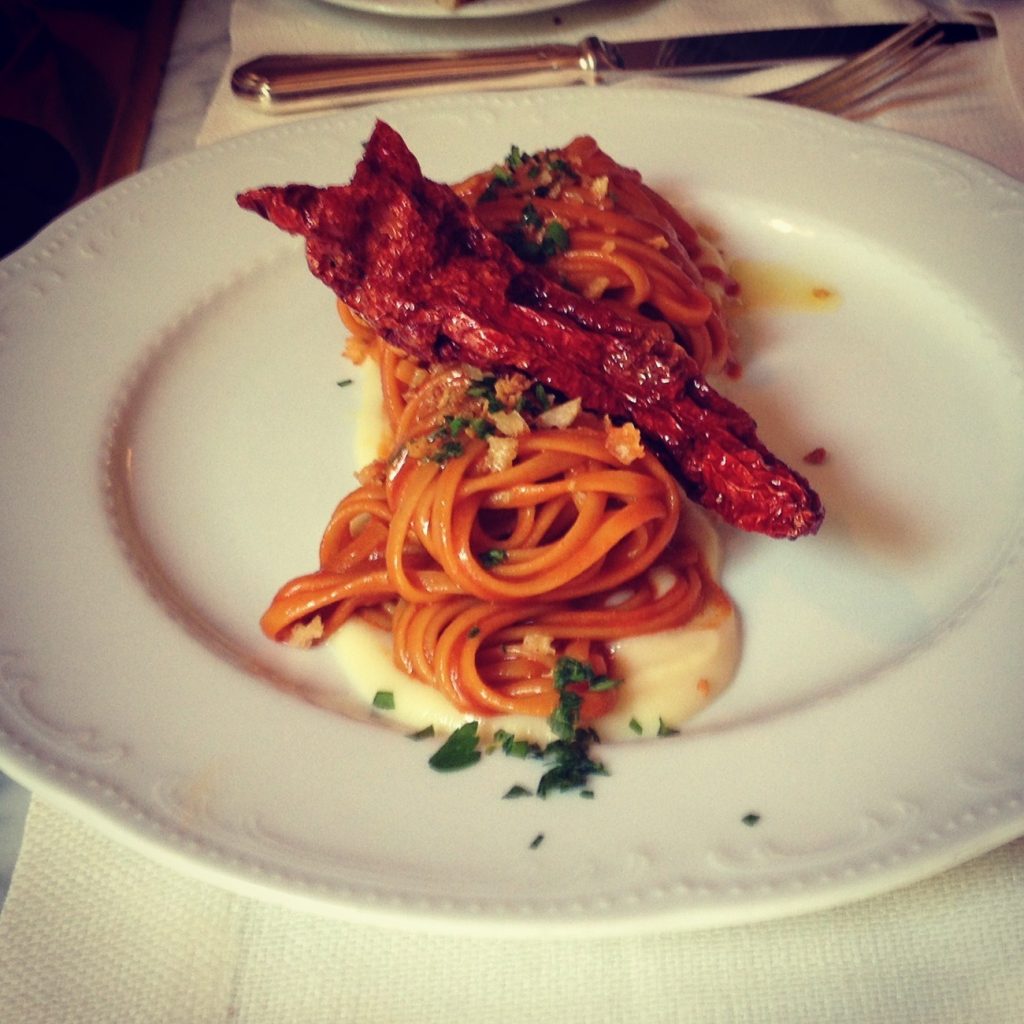 Towards the end of the Corso, begin the narrow cobbled alleyways of the old part of town. These are lined with houses and shops, interspersed with churches.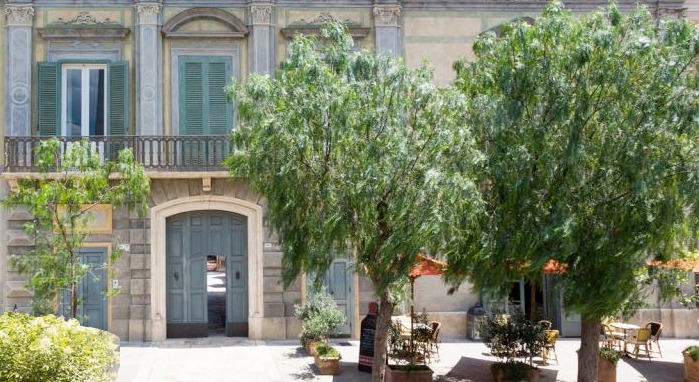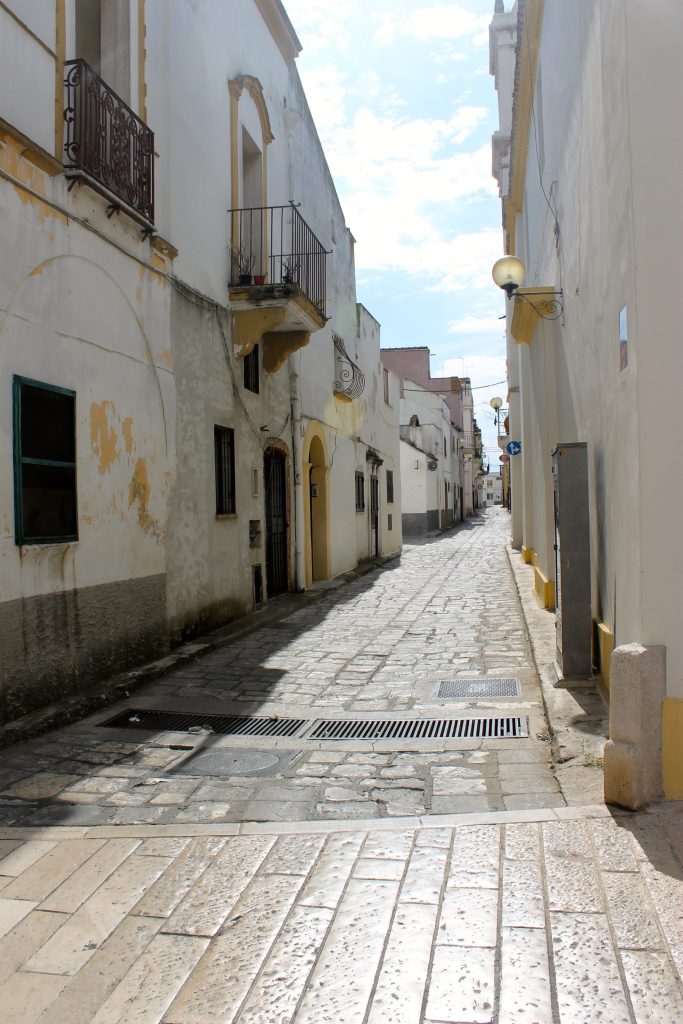 Towards the end of the Corso, begin the narrow cobbled alleyways of the old part of town. These are lined with houses and shops, interspersed with churches.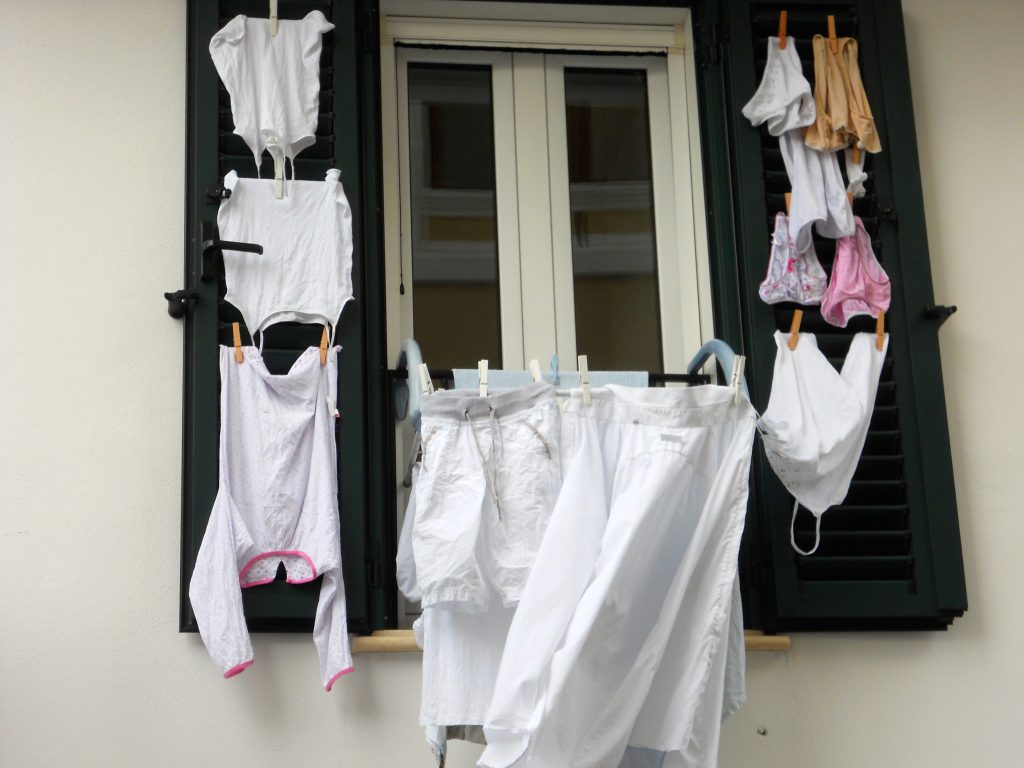 It is an area of Italy still profoundly steeped in religious custom; many of the churches display on their façades frescos of the saint adored within: Sant'Antonio da Padova, San Rocco, San Bernardino.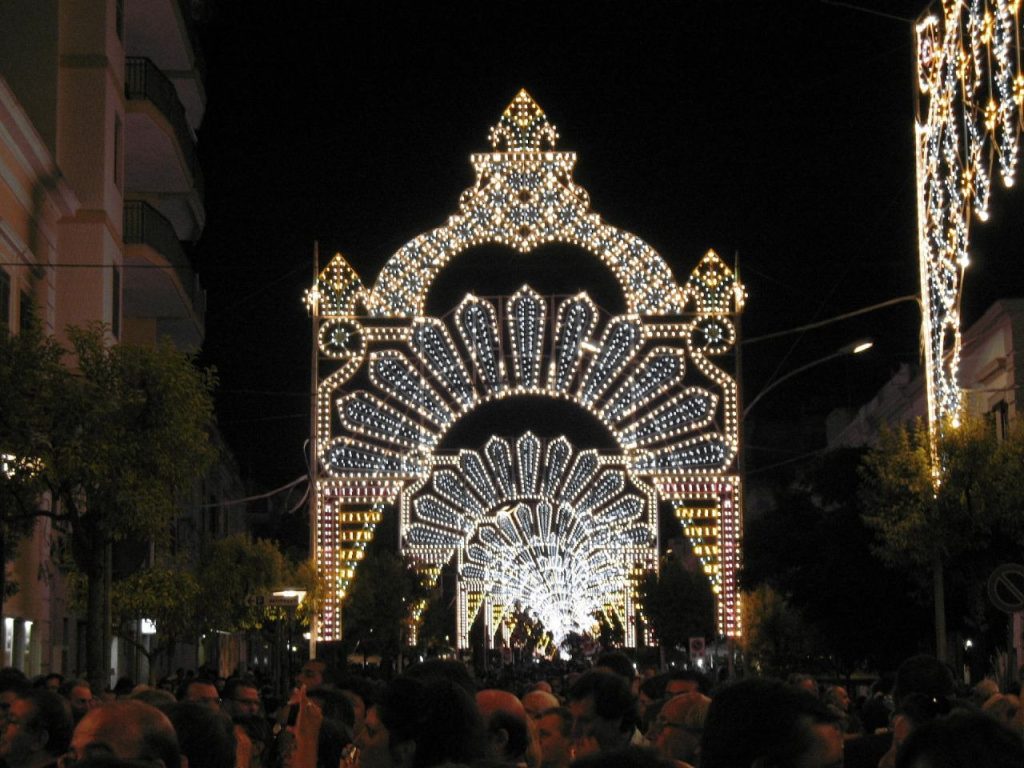 photographed by Tarantino, Vincenzo
On the saint's feast day, the town becomes emblazoned with lights that illuminate the entire hillside. The statue of the saint is paraded through the town in festive adoration, —-a deep-rooted tradition that still lingers after many centuries. Today perhaps the religious fervour is more about congregating and celebrating; an excuse to sing, dance, eat and drink and be merry.
It will be a while before the hordes of invading tourists will descend upon Bernalda. But you can be sure that they will come.